The Hifime S2 Digi is an optical in/out device. It has an optical SPDIF input and also an output which can both be used at the same time. It accepts sample rates up to 192/32kHz and works without drivers with Windows, Macs and Linux in USB Audio Class 2.0 mode.
There is no DAC/ADC or support for analog channels, this is a pure digital device!
Note the USB connection can only be connected to USB hosts like computers, it can't be connected directly to a USB DAC! 
One optical cable is included. USB cable is not included, please add your preferred cable separately (links below). If you have your own cable: Not all microUSB to USB-A or USB-C cable will work with the S2 Digi, so we recommend you get it from us to make sure it works.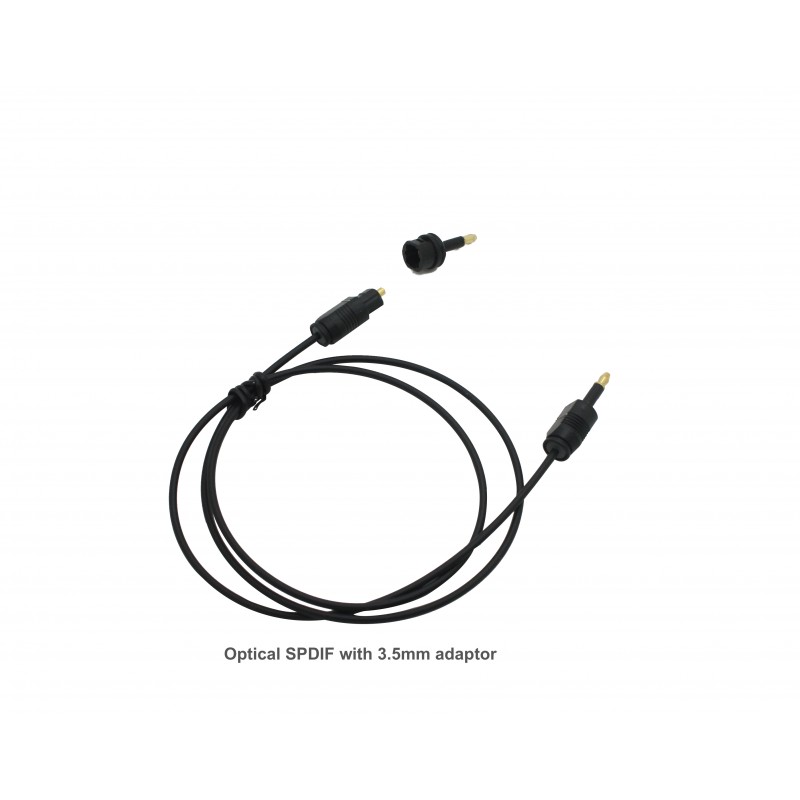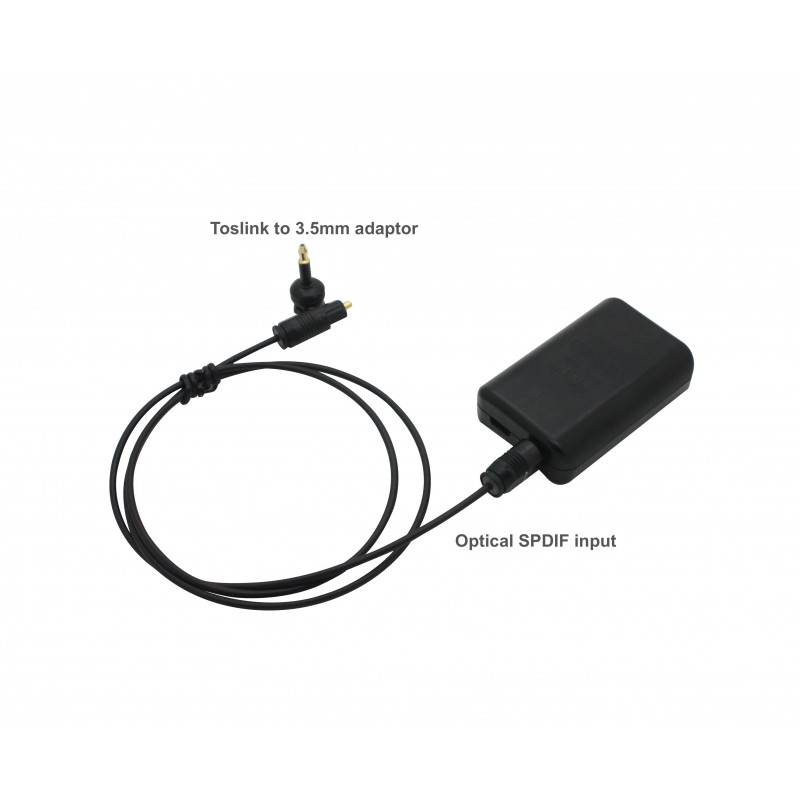 It is very easy to set up and use. The only thing you need to consider is to select and enable the same input sample rate in the computer settings as the one you're sending from the connected device. There are 2 LED lights that indicate Power and USB active.
Features
Optical SPDIF input and output accepts: 44.1kHz, 48kHz, 88.2kHz, 96kHz, 176kHz and 196kHz inputs @16, 24 and 32 bit. The output also supports 32kHz.
Input output through 3.5mm optical connectors. One cable with adaptor to TOSLINK included
Appears in Windows/Mac/Linux as an audio device with 2 outputs and 2 inputs
Works without drivers
USB cable NOT included
Savitech SA9227 USB driver
Dimensions: 5.5 x 3.5 x 1.8 cm (without cable)
Weight 20g (excl. cable)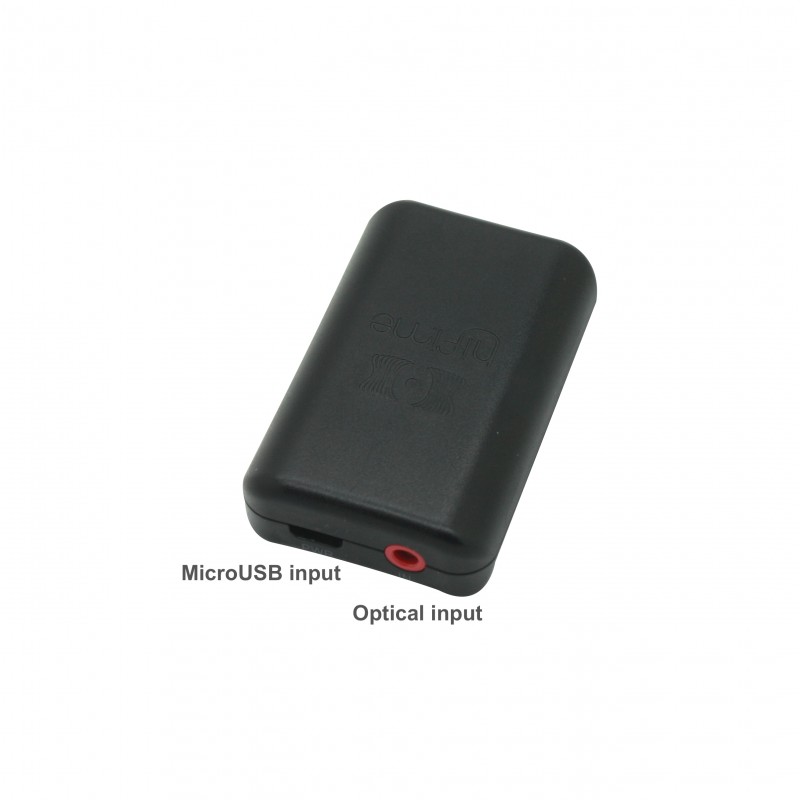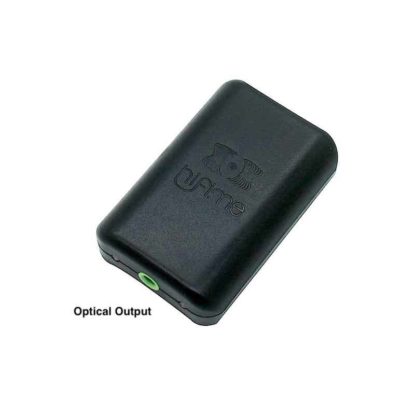 USB Connection 
The S2 Digi has a microUSB female connector with cables available (sold separately) for: